2021 • 53' • English & French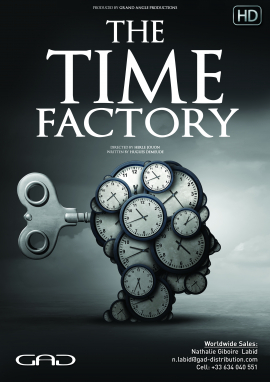 Director(s): Herlé Jouon • Producer(s): Grand Angle Productions • Coproducer(s): France Télévisions • Format(s): HD
A unique and captivating documentary on the story of humanity's quest to measure time.
Who invented time, who invented the clock? Why 1 hour, why 60 minutes, why 60 seconds? Since prehistoric times, man has sought to measure time, to organize social and religious life, to plan food supply... Today we can surf the Internet, geolocate, pay by credit card ... All our daily lives depend on time and the synchronization of clocks. The history of the invention of time and of the ways and instruments to measure it is a long story...
Don't waste time and be sure to make time to watch this fascinating doc!
Please register to screen the entire program and add it to your collection